We are a family-oriented organization with family hikes scheduled monthly. These hikes are slower in pace, and we focus on absorbing the natural beauty all-around. These hikes are marked as easy or level one hikes.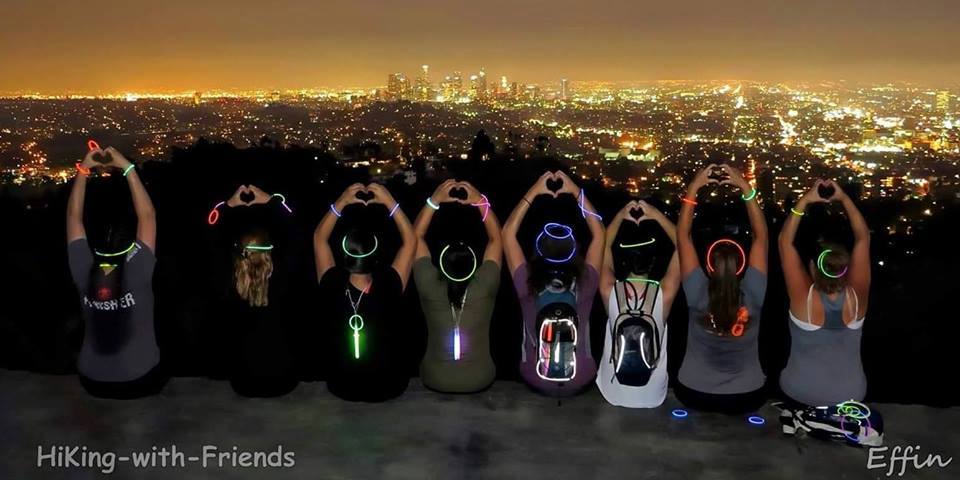 Night hikes/ Intermediate hikes
We have intermediate hikes every Wednesday night and on weekends. Follow us on Facebook to keep up! These hikes vary in distance and can be anywhere from 3 miles to 10, and have varying degrees of elevation gain.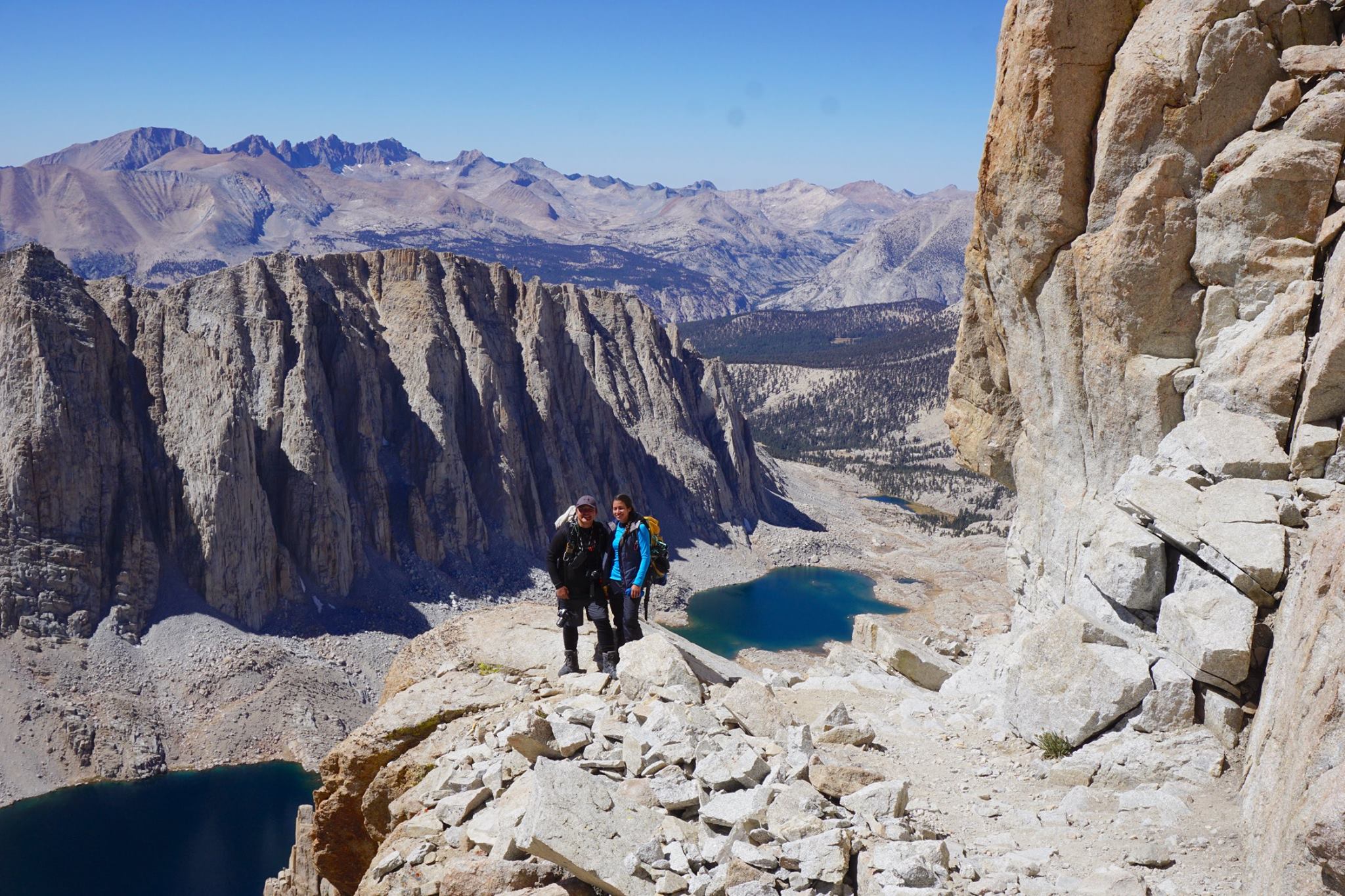 Safety is our top priority, and for that we have had successful summits of peaks and mountains throughout California, Nevada, and Utah. These advance hikes vary in distance covered from 10 to 25 miles, and steep elevation gain and loss. We recommend hiking with us at an intermediate hike so that we can help you prepare for an advanced hike. For permitted hikes one must have hiked with us several times.